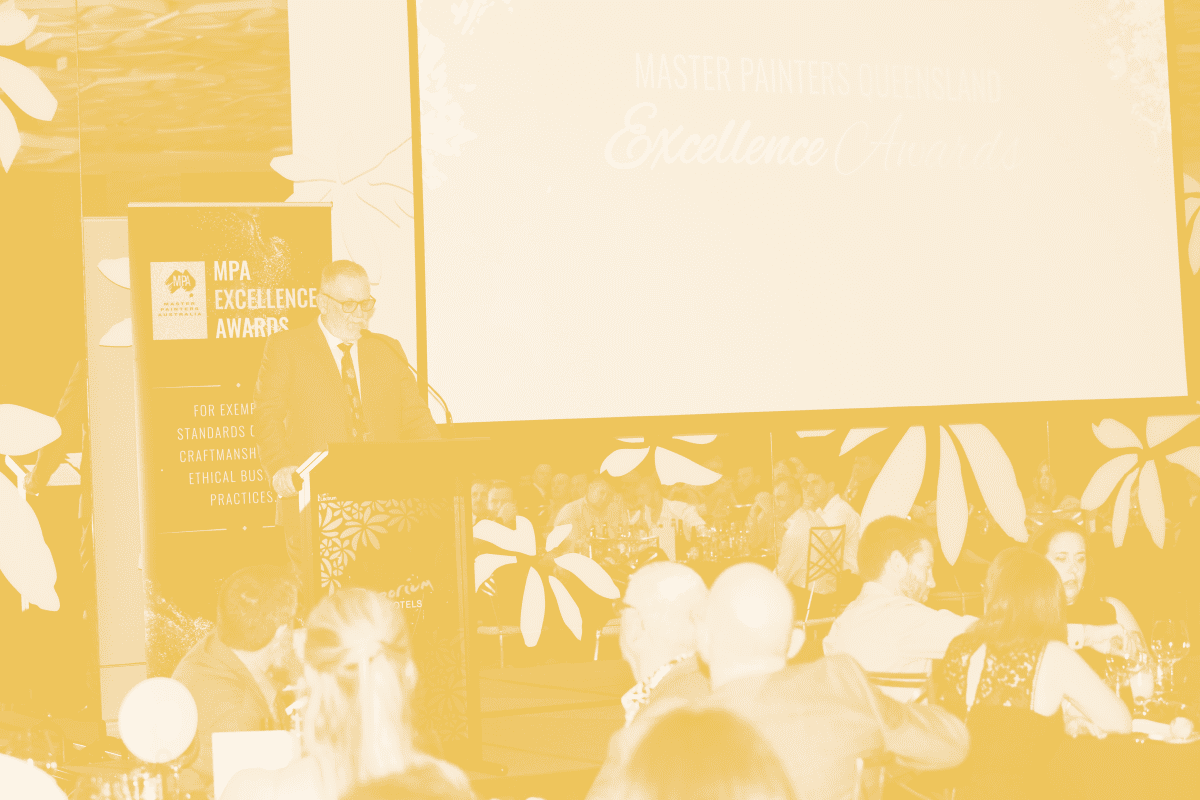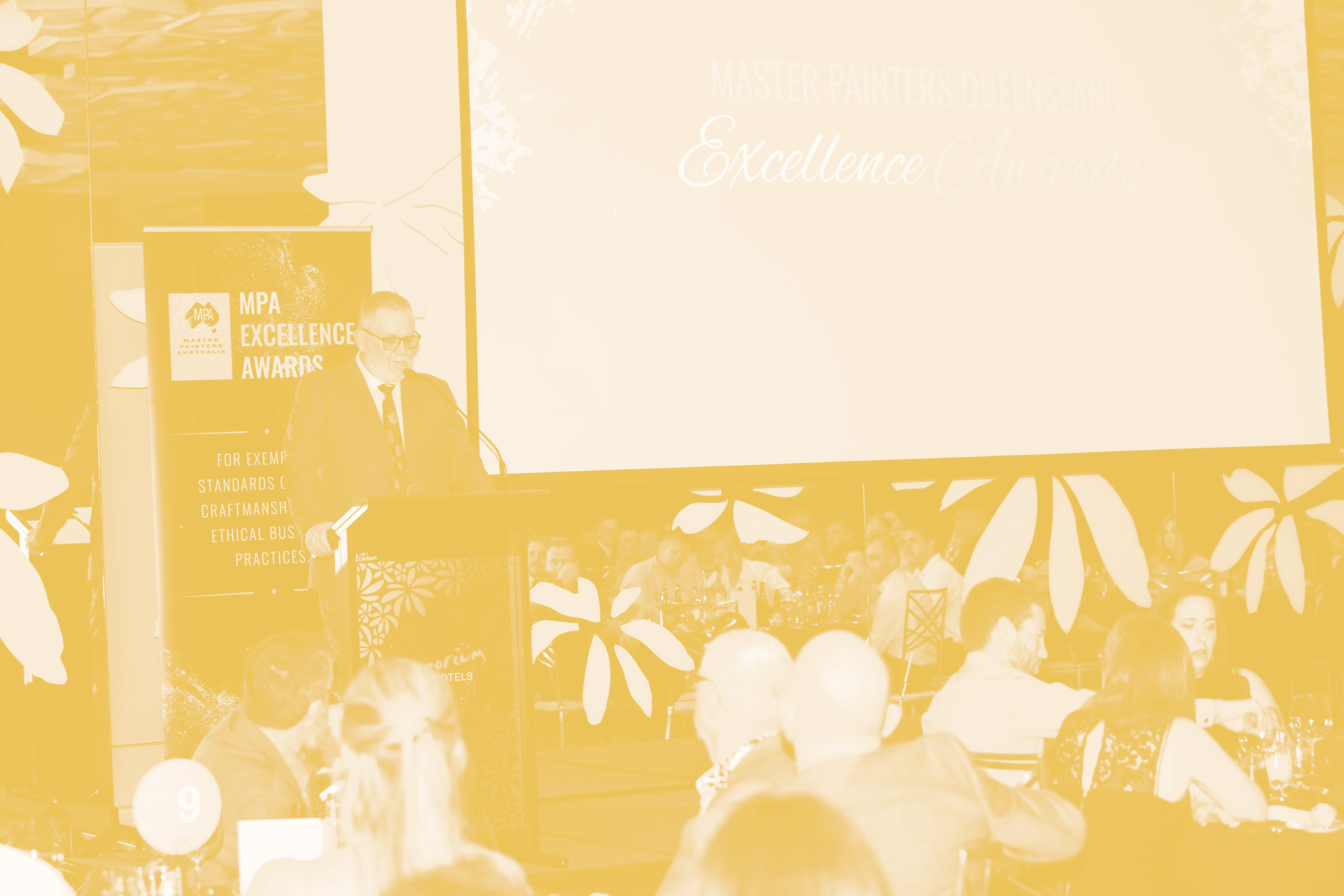 MPA Excellence Awards
The Master Painters Association QLD 'Awards for Excellence' competition is an opportunity for painters to showcase their projects from the smallest decorative wall to multi storey projects. This is how "Master Painter's become Award-Winning Master Painters".
This is such an important event for MPA members and our industry, your board has agreed to provide additional funding for a significant increase to inspection and administration resources for the awards. We have implemented many major upgrades to the administration and project inspection process.
These awards are open to all members of the Master Painters Association QLD. We are excited to also announce, all financial members will now be entitled to submit one free entry in any category of your choosing.

These awards are proudly administered by your team at MPA, QLD, our message we hope is clear, "we would like to see greater inclusion with every member having the opportunity to submit an entry into the 21/22 Awards.
We have made entry, simple and straight forward, so consider entering any of your completed painting projects, into this year's awards.
Following the links below you will find an online submission form, and Entrant Information. Policies and Procedures and other privileged information will be located in the Members Area of our site.