NAWIC WOMEN ON TOOLS
TOOLBOX BREAKFAST
Sponsored by MPA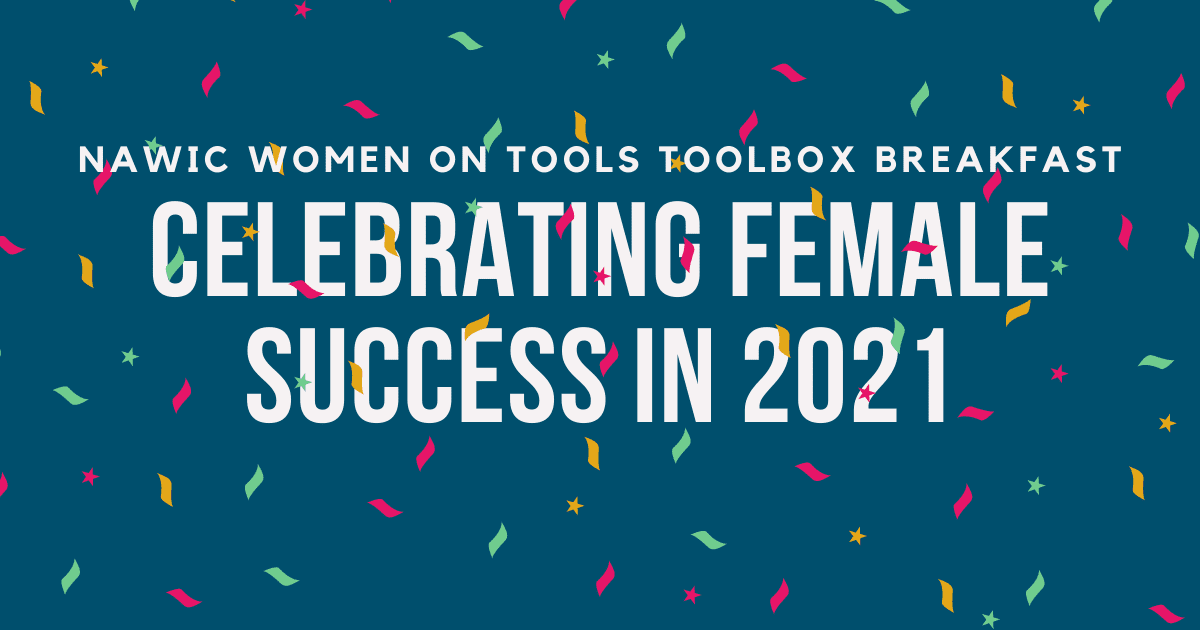 NAWIC QLD | WOMEN ON TOOLS TOOLBOX BREAKFAST
Join NAWIC for their last Toolbox Breakfast of the year as we celebrate what we've achieved in 2021!
This is a family friendly event so please feel free to bring your kids/partners along to enjoy a BBQ style breakfast.
Hear from great speakers and find out about the latest tools and trends in industry.
We would love for you to invite other tradies who are or may be interested in working in the industry!
This is a FREE event with onsite and on street parking available.
Please RSVP by Tuesday the 23rd of November
See you there!


When?
11/26/2021 7:00 AM - 9:00 AM
E. Australia Standard Time


Where?
Building 7, Gate 3
The Construction Training Centre
460-492 Beaudesert Road
SALISBURY QLD
4107 AUSTRALIA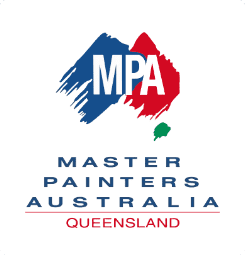 Sponsored by