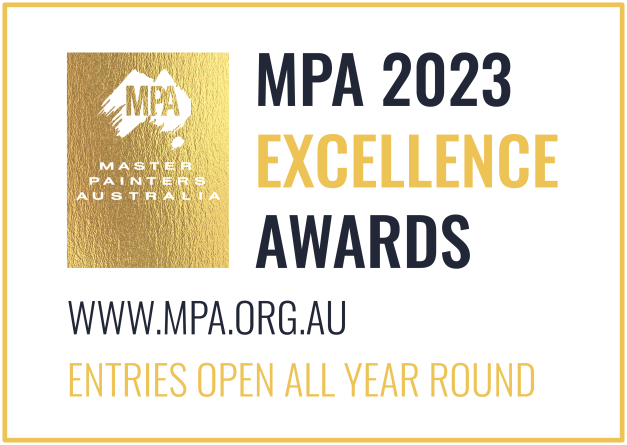 Hello,
You have been nominated by for the 2023 MPA Excellence Awards.
When participating in Master Painters Association QLD Awards for Excellence, you will be participating in an event where an inspection by the judging panel or a member of the panel may be required to visit your property. Photography, video, and audio recording may also occur.
By participating in the event, you consent to a physical property inspection, video recording, audio recording and/or photography and the release, publication, or reproduction to be used for news, public relations, and promotion of the event.
Please respond to this email by using the "REPLY" function; Please do not change the above "SUBJECT" heading; and respond with the words "ACKNOWLEDGED and AGREED".